06.15.15

Reading: The Perfect Father's Day Gift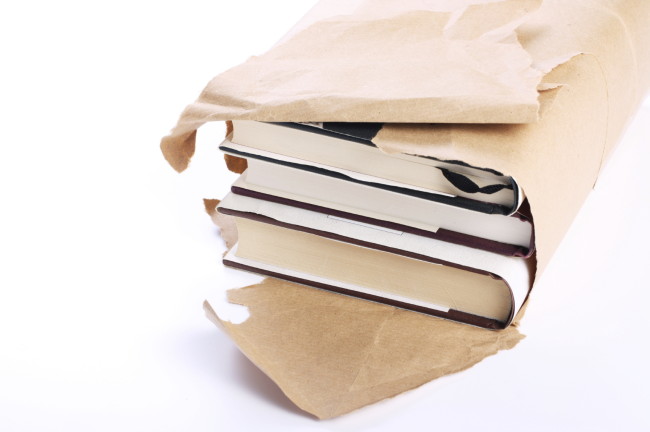 This year, when my wife perfunctorily asked me, "Is there anything you need for Father's Day?" and started to turn away (there's never been a "yes" to this question), I surprised her…. "Actually…"
This year I realized there really was something that I wanted and my kids were the only people who could give the gift.
What I told her is that I would truly love it if each of our kids chose something they'd like to read together with me and to spend an hour reading it aloud with me (most likely me reading aloud to them though the littlest one loves to alternate pages) on Father's Day.
The more I think about this idea, the more excited I get. Reading aloud to my kids has been one of the constant pleasures of being a dad for me and the books we've read have been touchstones for them and for me: Island of the Blue Dolphins, Mrs. Frisby and the Rats of NIMH, The Little House Books, To Kill a Mockingbird.
Not only has it been precious time together but it's one of the things I want them to associate with me for the long haul. We read together. It's one of the things I loved best and I want them to know that.  So that's what I am asking for. Each kid chooses something that interests them and we read it together. That will truly and honestly make me happy as a dad.  And maybe if it goes well I will make this an annual thing.  Anyway I'm so excited about the idea I thought I'd share it in case anyone wanted to steal it.