04.17.20

Our Webinar on Remote Teaching: Recorded Version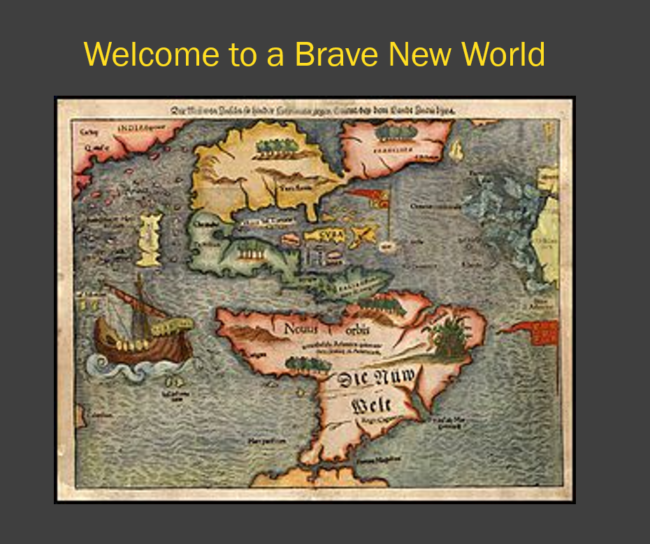 Over the last two weeks I've had the pleasure of running online webinars with teachers called Techniques and Principles for Remote Learning.
My team's goal in designing this webinar was to:
share valuable techniques teachers can use;
study video of teachers applying them in real-world conditions;
demonstrate the techniques we're talking about so participants can "live the learning" and feel what it's like to be a student.
That required us to run our webinars on the small side. There were waitlists and people who missed them so and we've spent the last few days putting together a recorded version of the webinar.
Topics we talked about:
balancing synchronous and asynchronous instructional methods
including 'pause points' to allow students to interact and engage in content–in both forms of learning–and to ensure healthy accountability
using procedures and routines to build efficiency and to help students succeed
dissolving the screen to make students feel more connected
We've divided the recording into sections to make them easier to watch and navigate, and edited each section down to the key points because, honestly, if you're not engaged actively, recorded online learning can be brutal.
So with special thanks to John Costello and Rob Richard, the brains behind all of our video work, here are links to a recorded version our webinar:
Side note: please contact our team at tlac@uncommonschools.org if you'd be interested in our running a live and interactive (i.e. 'synchronous') version of the workshop for your organization.