07.04.14

A Primer on Positive Reinforcement (aka Precise Praise)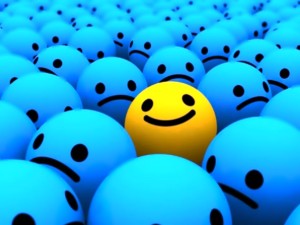 This post is going to be short but useful.
For workshops, we take sections of Teach Like a Champion and one-page-er-ize them.  Here's a link to the one-pager we use for Precise Praise–handy all summer (and fall) I hope: for classrooms, coaching, camps and, I keep finding, parenting generally.